Donate to support Visual Arts at WSHS!
Posted on: November 2, 2023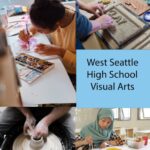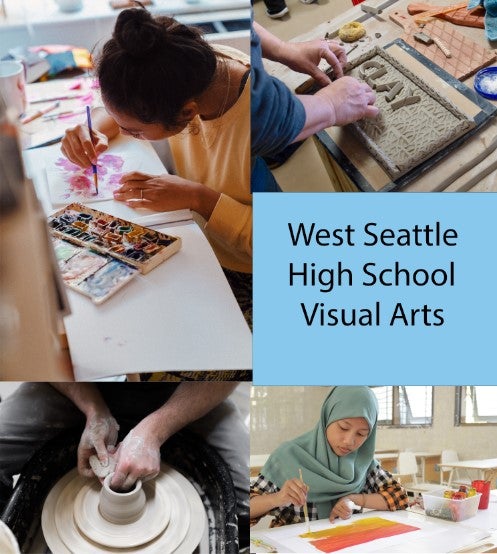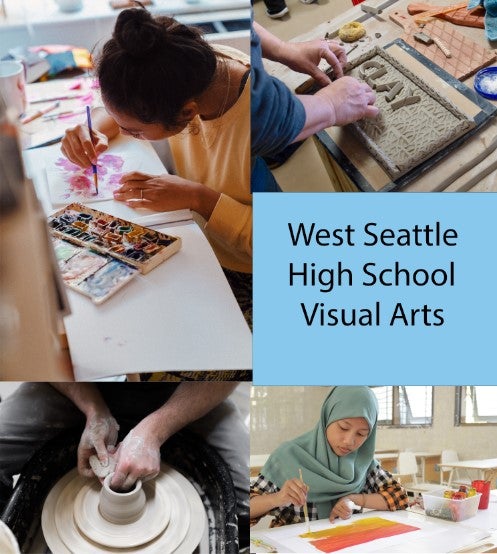 Donate to support Visual Arts at WSHS!
Did you know high school students are required to take two Visual Art credits to graduate but there is no additional budget that is provided from the district for art supplies. With fees not being a requirement for high schools anymore we need to fund our supplies through donations from our families and the community.
WSHS offers the following Visual Arts programs:
AP 2-D Design
Beginning and Advanced Drawing and Painting
Beginning and Advanced Ceramics
Any amount will help with purchasing consumable art materials such as canvas, acrylic and watercolor paint, graphite pencils, drawing paper, clay, glazes and replacing our 20 plus year old pottery wheels and kilns.
For more information about our programs feel free to reach out to the WSHS Art Department teachers:
Michelle Sloan, drawing and painting
Mary Howard Logel, ceramics