About
About West Seattle High School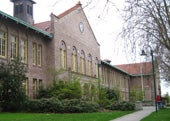 West Seattle High School West Seattle High School was founded in 1902 and has a proud tradition of scholarship, pride and community support.
The WSHS Alumni Association, PTSA, WSHS Foundation, community service groups, and local businesses all actively support our school. We offer a full range of courses to challenge students, readying them for competitive post-high school options.
Our graduation rate continues to be well above the district average. Last year our students were accepted into over 40 colleges and universities across the United States and 91% planned to enroll.
---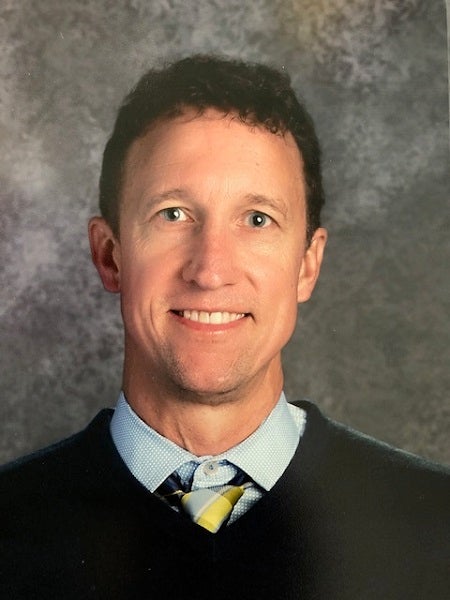 Vision and Mission
To ensure each and every student has the opportunity and the access to a high-quality education that prepares them to thrive in their post-secondary pursuits.
Mission
Every student empowered to solve complex problems, to positively impact their community and to thrive in a dynamic, diverse global society.
---
Sign Up for Text Reminders
Students Don't Miss Anything by Signing up for Text Reminders
To Sign Up: Choose a code with your graduation year, and text it to 81010
Instructions
If you have a smartphone:
Get push notifications on your iPhone or Android phone
Open your web browser and go to the chosen link above
Follow the instructions to sign up for Remind. You'll be prompted to download the mobile app.
If you don't have a smartphone:
Get text notifications by texting the message to the number 81010.
If you're having trouble with 81010, try texting the chosen link above.