West Seattle High School PTSA Presents – "Set up for Success – College and Career Planning" October 20th, 7-8:30pm via Zoom
Posted: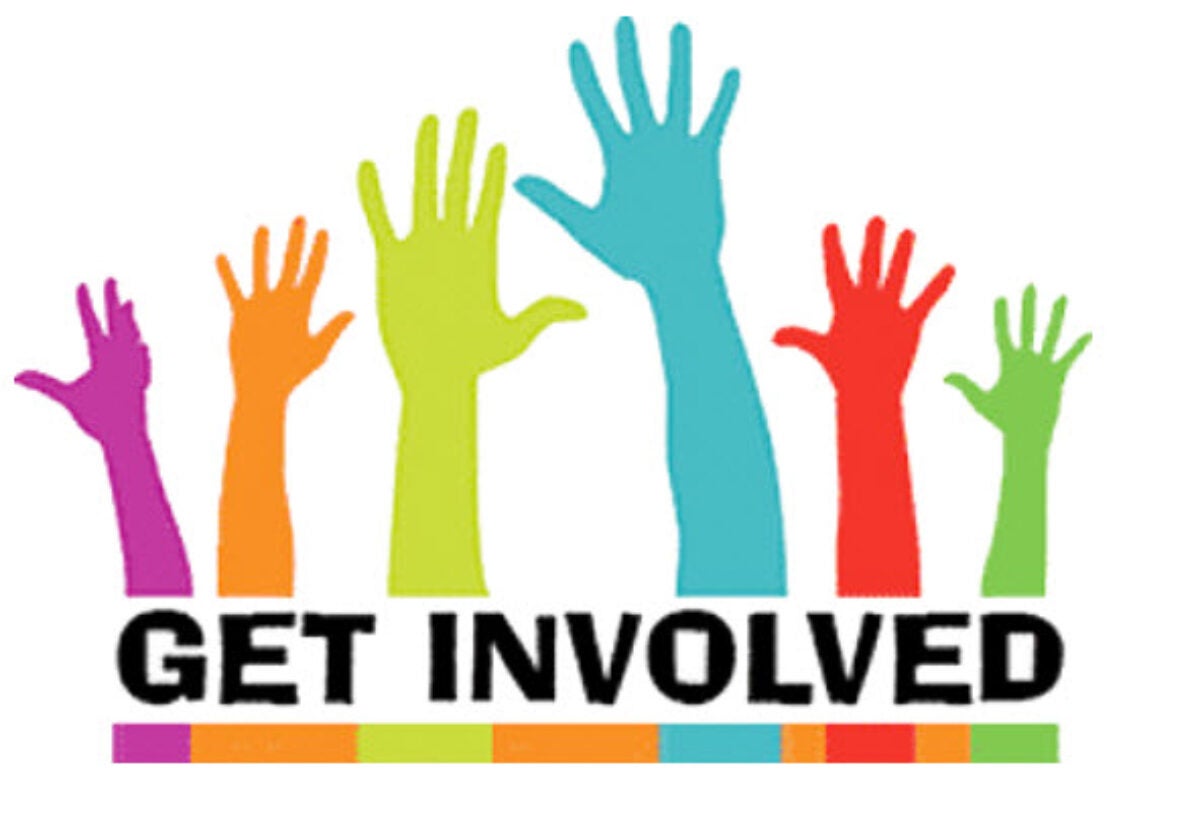 Join the West Seattle High School PTSA for an informative evening with a panel of knowledgeable counselors, staff, parents, and students assembled to give a better understanding of the options students have after high school, how to best utilize high school for the future, what resources exist and where to find them.
While the panel will be West Seattle High centric, the bulk of the information is universal to all SPS students.

You can register for the meeting here: https://us02web.zoom.us/meeting/register/tZArdu6tqzgrG9eAkKvOOAlgtH84zuCkwjbG
Once you register, you will be sent a Zoom link for the October 20th meeting.
We have also put together a brief survey for your input so that we can best prepare to address your specific questions.
To fill out the survey please go to: https://forms.gle/nzEYCFPFty8bD4sX7
The dates for the rest of the WSHS PTSA meetings for the 2021-22 scholl year are:
January 19th 7-8:30pm
March 16th 7-8:30pm
May 18th 7-8:30pmAll meetings are virtual and require registration. To register here is the link: https://us02web.zoom.us/meeting/register/tZArdu6tqzgrG9eAkKvOOAlgtH84zuCkwjbG