Spring News for Seniors
Posted: | Updated: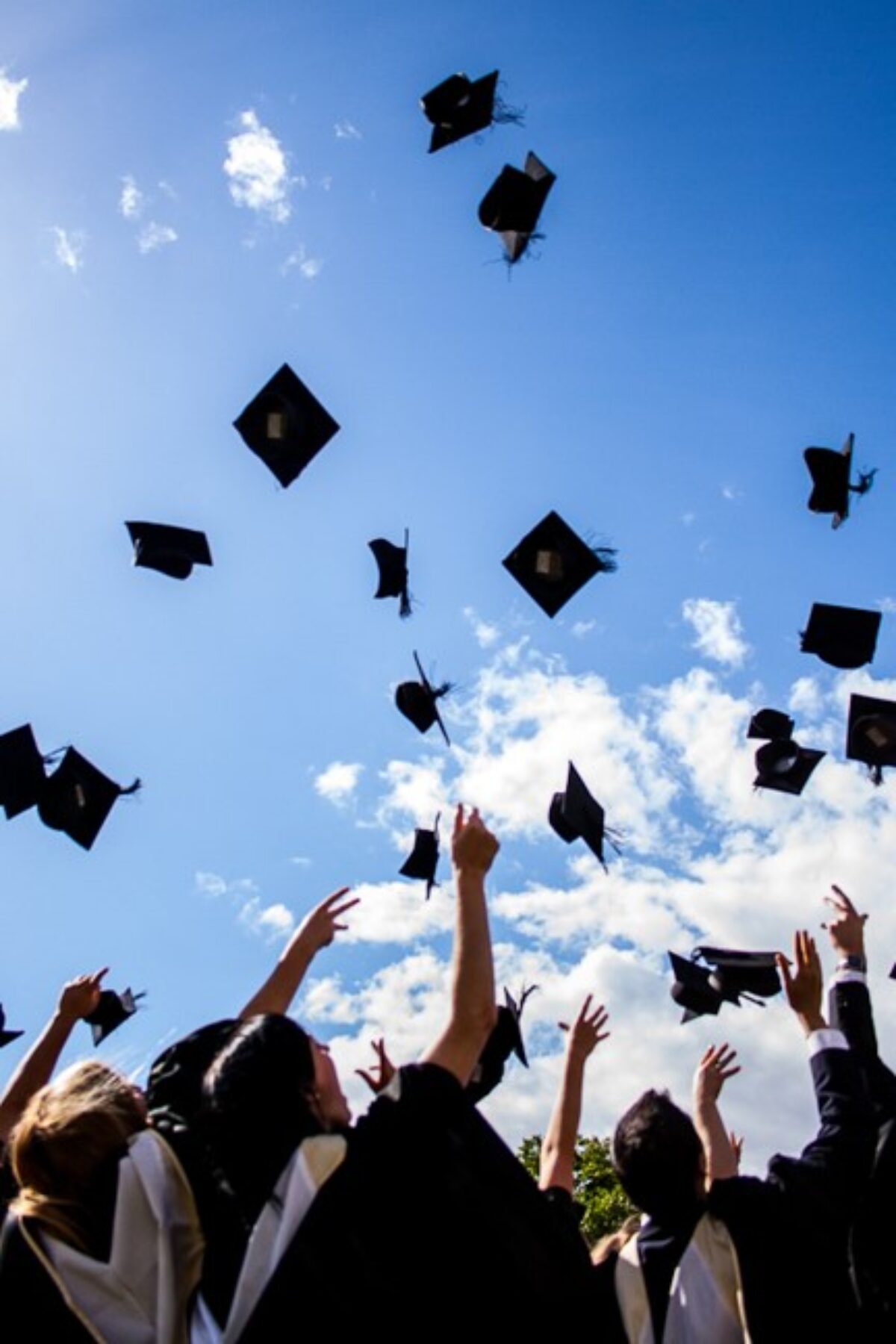 Announcements for Seniors
Senior Events
These events are not mandatory.
May 13
Cap & gown distribution.
June 1
Field Day. Running start students are invited as well.
June 2
Senior Awards Night 6:30 in the theater. Families welcome.
June 3
Prom at The 101 at 8-11 p.m.
June 8
Moving Up Ceremony. Wear your college or career gear.
June 9
Yearbook Distribution Party. Free entry with purchase of a book.
---
Prom 2022: Enchanted Garden
June 3, 2022 at 8-11 p.m.
$30 tickets
Cash, Check, or SchoolPay
*Must pick up ticket in-person
---
Senior Week: June 6-10
Follow @wshs2022_info On Instagram for details
Monday: doughnut
Tuesday: skip
Wednesday: mov up
Thursday: Secret
Friday: Not much
---
Senior Checkout Sheet*
Begins Monday, June 6, in 1st period
Ends Thursday, June 9, at 5 p.m.
*The senior checkout sheet is your ticket to Senior Breakfast & Graduation Practice. Running start students can pick up sheet in front office.
First stop is teacher signatures

You will need initials from all your West Seattle teachers signing off that you are eligible to pass their class

Second stop is the Library

Signature from Mrs. Carlson or Mrs. Doll stating you returned all resources (laptops, books, sports uniforms)

Third stop is Fiscal Office

Cannot be completed without library signature
Mrs. Penner will sign off that all fines have been paid in full
Check the source and bring exact cash or check if a fine exists

Last stop is your Counselor

They will verify that you have completed all Naviance work and have completed your graduation requirements
---
PTSA Sponsored Senior Breakfast
Free for all seniors
Friday, June 10, 2022 at 9 a.m. in the commons
*Senior checkout sheet must be completed to enter
---
Graduation Practice
Friday, June 10
Immediately following senior breakfast in the gym.
You must participate in graduation practice in order to walk at graduation.
No need to wear cap & gown
We have a full ceremony to quickly run through. Have fun but follow directions and you'll be able to leave after we are done.
---
Senior Sunset
Sunset is at 9
Join earlier for bonfires & s'mores
Not school affiliated
---
Day of Graduation
Monday, June 13
Seniors must report to Chief Sealth International High School gym no later than 6:45 p.m.
Do not bring bags or purses because you cannot leave anything behind. We will line up here with staff and district dignitaries and walk across the street as a group to begin the graduation ceremony.
Ceremony begins 8 p.m.
Southwest Athletic Complex
Graduation Rules
Yes, you can decorate your cap & gown, but it must be school appropriate

If it is not, you will have to purchase a new one day of ceremony.

No tickets needed for guests. First come seating. Handicap & accessible seating available at the top of the stadium.
No balloons or large objects that would block others view

Guests will be asked to tie them to the fence, and we will not take responsibility for their safe keeping

If you earned a cord, stole, medal, or have a cultural piece that you would like to wear with your graduation gown we happily allow it
Basic cap, gown, stole, and tassel must be zipped and worn to participate in the graduation ceremony.
See Ms. Ferda or Ms. Doll if you have issues with ordering a gown package
Guests are asked to exit to the top of the stadium where graduates will meet them following the ceremony.
---
Diploma Pickup
Available for pickup Tuesday, June 14, in the front office. There is no time limit, but you are encouraged to pickup before June 17.
---
Class of 2022 Nominations
It is time to celebrate the class of 2022 with our annual Senior Awards Night, Prom Court, and Graduation. As a member of the Class of 2022 you are given the opportunity to nominate your classmates and honor the work they've done in the past four years here at West Seattle.
For Graduation, Seniors have the opportunity to speak and perform and hear from staff of their choosing.
For the Awards Night, Seniors will have the chance to receive awards from their teachers, peers, counselors, and community members with the opportunity for scholarship money and public recognition.
For Prom, Seniors will have the chance to be crowned Prom Court winners.
The survey below will take about 6 minutes to complete.
Learn more about the nominations below.
Enjoy your last month Seniors!