PSAT & SAT testing.
Posted: | Updated: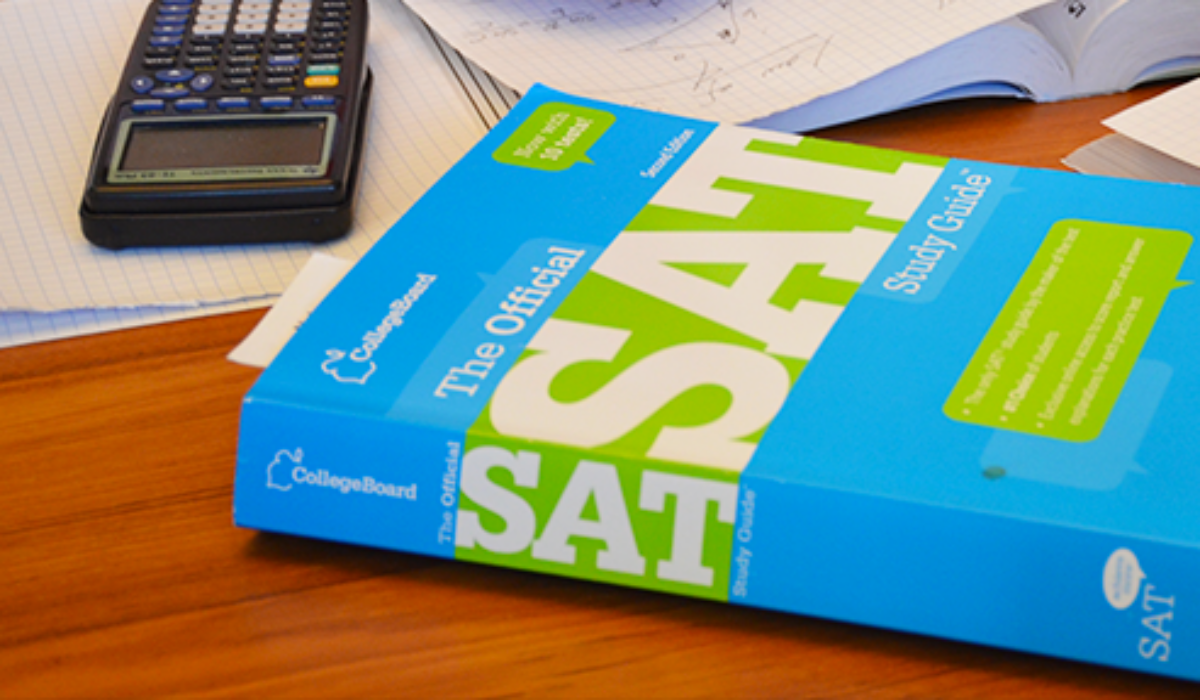 Hello, West Seattle families!
On October 13, we will be administering both the PSAT, to all our 10th and 11th grade students, and the SAT, to all our 12th grade students, for free. Students will be testing with their advisory classes. Running Start Students are eligible for this as well and will be added to advisory rosters.
Students should plan on being at school by 8:00AM to check-in, and the test will begin at promptly at 8:45. It is important to note that late arrivals will NOT be allowed to take the tests, and no classes for 10th, 11th, or 12th graders will be offered during the day as those teachers will be proctoring their advisories.
Please make sure your student gets a good night's sleep and eats a healthy breakfast, so they're ready to test. Also, no personal items, including CELL PHONES, will be allowed in the testing environment, so they should either be left at home or locked in your student's locker. Additionally, they must bring the following with them:
2 #2 pencils with erasers
A scientific or graphing calculator (if your student does not have one, please have them check with their math teacher PRIOR to the testing date.
3. Black or blue pen.
We will not be providing any of the above supplies.
College Board sets all guidelines for the PSAT and the SAT, and the rules are universal to all testing sites. Failure to follow any of the rules or procedures during testing risks invalidating ALL tests given. Therefore, we will not allow students to be covered by blankets or have food/drink at their desk. The class will consist of one proctor who will be following a script provided by The College Board; they will be the only one allowed to speak during the exam. Breaks will only be given at appointed times, and we have coordinated with our cafeteria staff to provide hot food after testing when we will allow the full 30 minutes for lunch.
This is a great opportunity for our students, and we're excited to be able to offer it here at our school. If you have any further questions, please contact Amy Doll, Testing Coordinator, at asdoll@seattleschools.org.