Drama: Little Shop of Horrors
Posted: | Updated:
Little Shop of Horrors School Play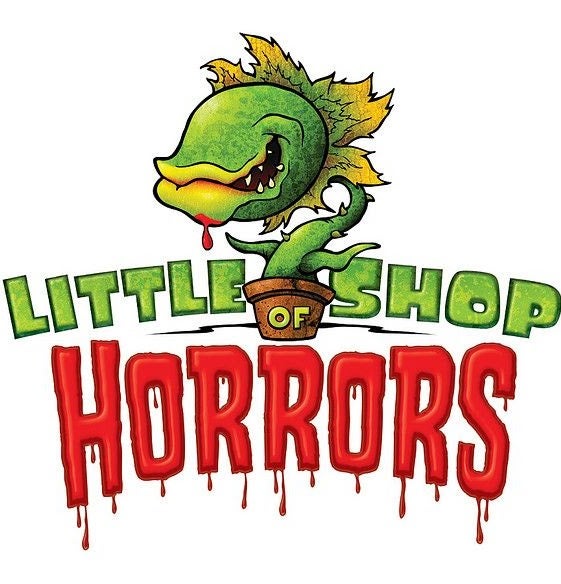 Performances on March 23, 24, 25, 29, 30, 31 at 7:30 p.m.
The meek floral assistant Seymour Krelborn stumbles across a new breed of plant he names "Audrey II" – after his coworker crush. This foul-mouthed, R&B-singing carnivore promises unending fame and fortune to the down and out Krelborn as long as he keeps feeding it, BLOOD. Over time, though, Seymour discovers Audrey II's out of this world origins and intent towards global domination!
We are pleased to offer in-person and live streaming options to see the show. Before purchasing, be sure to select in person or virtual tickets at the top!
"Leaves the audience… feeling just like Audrey II between victims – ravenous for more."
– The New York Times
"This horticultural horror will have you screaming with laughter…."
– New York Post
"Giddy, irresistible entertainment…."
– Women's Wear Daily