After School Tutoring
Posted: | Updated: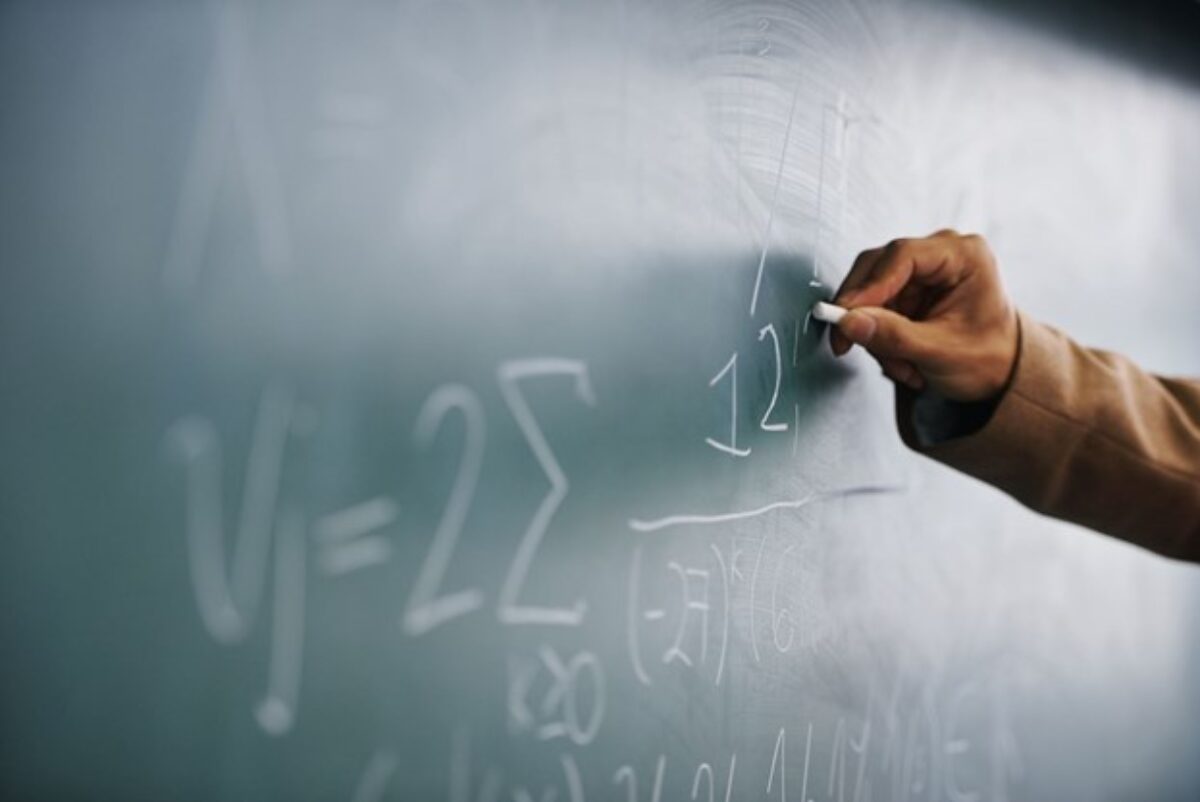 We have started our in person, after school tutoring! It will be every Tuesday and Thursday from 3:45-5 p.m. in the library. We have tutoring in math, science, social studies, and ELA and can help with other subjects as well. Please make sure that you speak with your teacher and that you have access to your assignments as we often do not have access to their assignment pages online.  Additionally, our next Saturday Study Hall will be on April 30.  
We look forward to seeing you after school in the library and helping you with your classes. Please make sure that as you come in, you sign in at the library desk.