Custodian Appreciation Day!
Posted:
Summary: Custodian Appreciation Day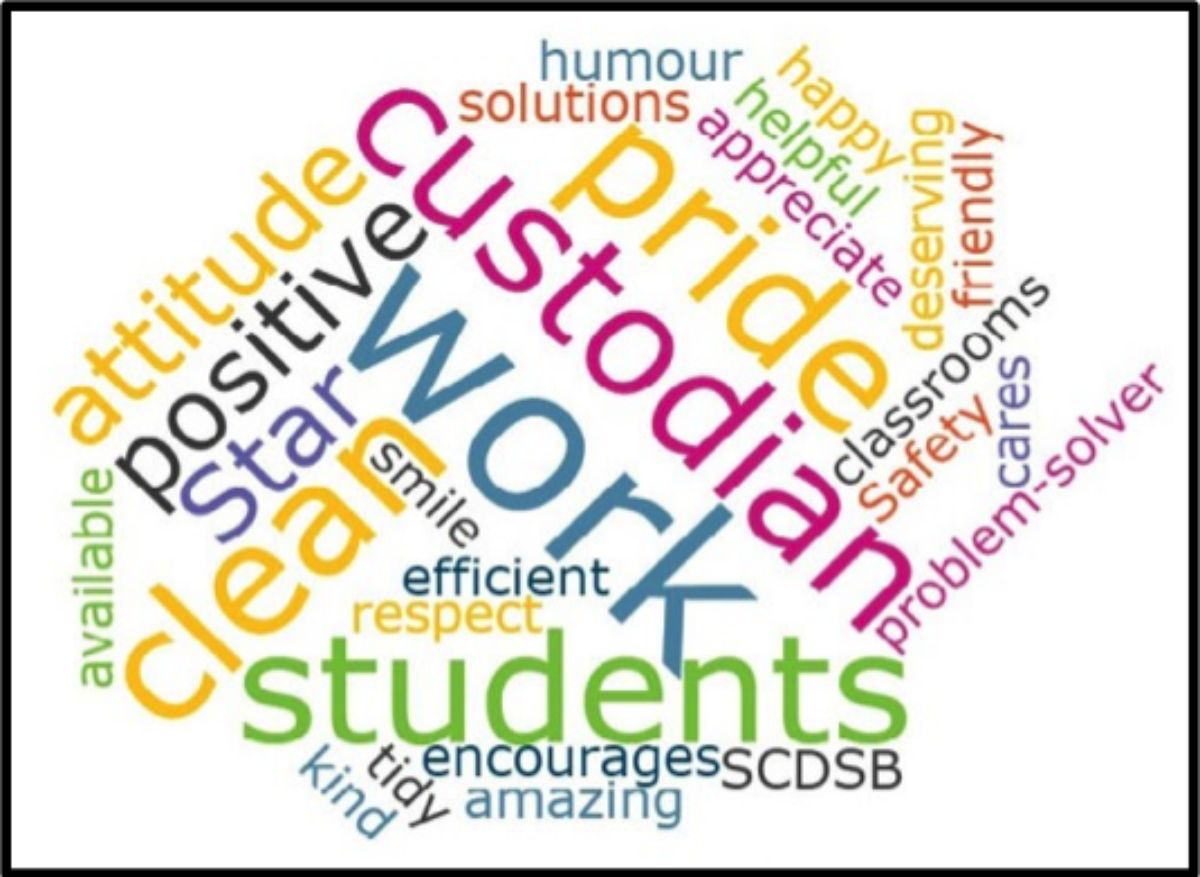 Thank you WSHS Custodians!
Custodian Appreciation Day fell on Oct. 2 this year, but we still want to thank our awesome custodial staff for keeping our school building clean and sanitized.
On Monday, the WSHS custodians will receive cards of appreciation and a treat to the daytime custodial staff:
DuWayne Young, Jr.
Leyli Gil Lanuza
as well as the Night Time staff:
Ambaw Adane
Phil Brown
Ton Tuan
Humphrey Collins
Thank you again to our WSHS custodial team for all you do!